Virginia is for lovers, as the saying goes, and there's no better way to experience this catchphrase than by taking one or several romantic getaways in Virginia. Whether you're celebrating a special occasion or just looking for a cozy weekend escape, Virginia offers a variety of destinations that are perfect for couples, from charming bed and breakfasts in the mountains to luxurious coastal resorts. Let's journey through some of the most enchanting romantic getaways in Virginia.
Read: 5 Romantic Mountain Getaways in the US
Charlottesville and the Monticello Wine Trail
For wine enthusiasts and history buffs, Charlottesville is an ideal destination for romantic getaways in Virginia. Take a morning hike at Humpback Rock, a popular hike with locals and visitors that offers wonderful views of the Blue Ridge Mountains, and if you're a history lover, tour Monticello, home of Thomas Jefferson; Highland, home of James Monroe; or Montepelier, home of James Madison. Stroll through the quaint downtown streets of Charlottesville, and indulge in gourmet dining at one of the many farm-to-table restaurants such as the Ivy Inn Restaurant and The Local Restaurant.
Spend the day sampling award-winning wines along the Monticello Wine Trail, which features more than 40 wineries. For a truly romantic stay, book a room at the charming Inn at Willow Grove, a boutique hotel offering luxurious accommodations and exceptional service, or Keswick Hall, a luxury estate with a Full-Cry golf course, infinity pool, and fine-dining restaurant Marigold.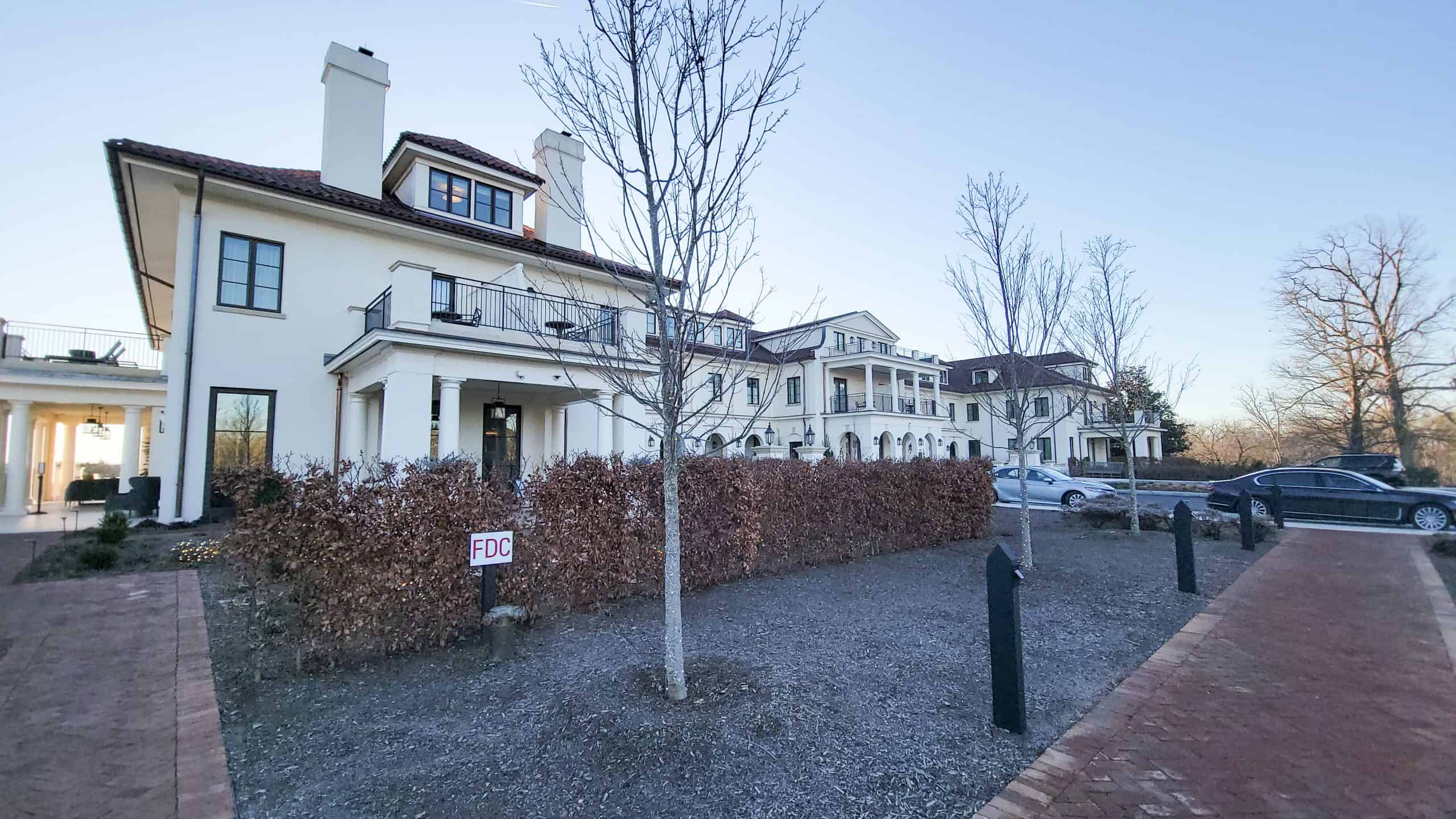 Williamsburg and Kingsmill Resort
For couples who enjoy history and theme parks, Williamsburg is the perfect romantic destination. This charming city boasts beautifully preserved colonial architecture, fascinating living history museums, and thrilling attractions like Busch Gardens and Water Country USA.
Kingsmill Resort, situated along the James River, offers a luxurious retreat with elegant accommodations, a world-class spa, and an array of dining options. For a truly memorable experience, book a sunset cruise on the James River or take a hot air balloon ride over the historic area.
Middleburg and the Salamander Resort & Spa
Nestled in the heart of Virginia's horse country, Middleburg is a quaint town known for its equestrian culture, food, and stunning countryside. The town's streets are lined with antique shops, art galleries, and gourmet restaurants, making it an ideal destination for romantic getaways in Virginia.
The crown jewel of Middleburg is the Salamander Resort & Spa, a luxurious retreat set on 340 acres of pristine woodland. The resort offers a range of activities for couples, including horseback riding, wine tastings, and couples' spa treatments. In the evening, enjoy a romantic dinner at Harrimans, the resort's on-site restaurant, which offers sweeping views of the Virginia countryside.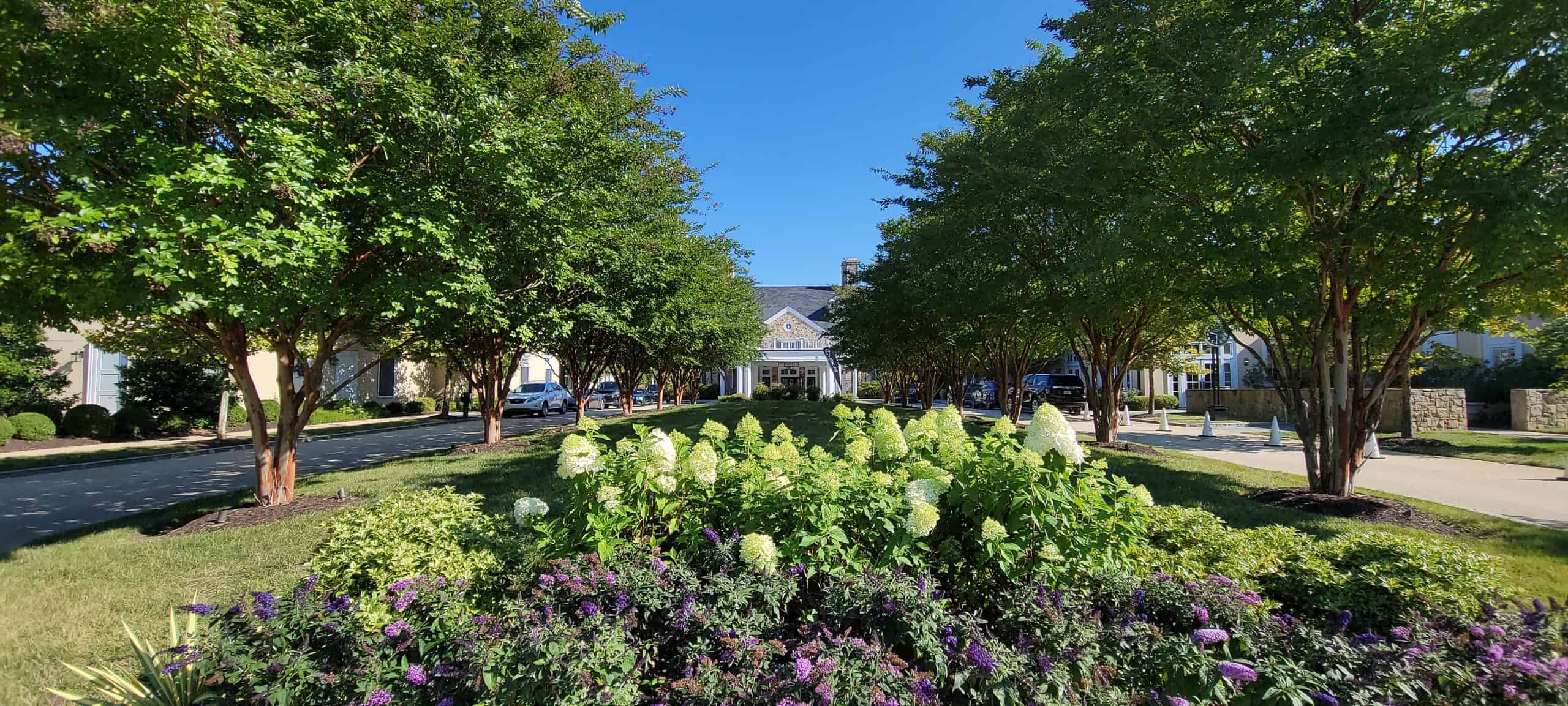 Chincoteague Island and the Refuge Inn
Though it's not likely the first place you'd think of for romantic getaways in Virginia, Chincoteague Island, is a serene beach getaway that's ideal, for couples seeking relaxation, seclusion, and natural beauty. Famous for its wild ponies and pristine beaches, the island offers a range of activities such as kayaking, birdwatching, and stargazing.
The Refuge Inn, a charming family-owned hotel, provides a cozy retreat for couples visiting the island. With comfortable rooms and an indoor pool, the inn is the perfect place to relax after a day of exploring. Be sure to visit the nearby Assateague Lighthouse and savor fresh seafood at one of the island's waterfront restaurants.
Must-Have Items
When visiting Virginia's scenic areas, packing a pair of binoculars is a good idea because there are ample opportunities for wildlife sightings such as birds and the Eastern Shore's wild ponies. Of course, it also helps to pack some sturdy shoes like these Merrell hiking boots.
Have you experienced any of these romantic getaways in Virginia? How was your experience?
This post may contain affiliate links, which means that we may receive a small amount of income if you click the link and purchase something we have recommended. Clicking these links won't cost you any extra money, and all opinions remain our own.